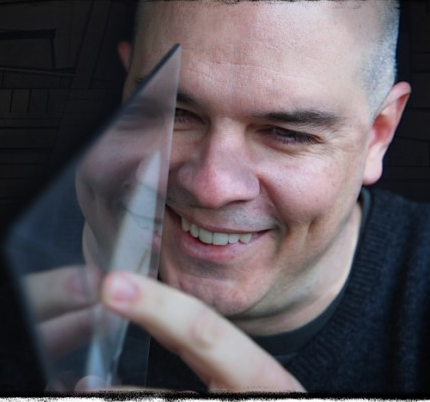 Doug Patt is an Architect and so much more. Although he is best known for his book, website and YouTube channel 'How to Architect', he is mostly a passionate designer of high-end residential architecture. Then there is his Architect's Academy where he teaches online classes to students from all over the globe. With over 8,000,000 YouTube views and 64,000+ subscribers Doug has created a huge following while exposing what it is really like to be an Architect to the public and those considering a career in Architecture. Doug is also a product developer and inventor of the Architect's Birdfeeder. He is a multi-faceted designer to say the least with an enthusiasm for design that is contagious.
 Show Notes
Doug Patt – AIA, Architect/ Author / Teacher/ Inventor/Entrepreneur
How to Architect – Consulting & Architecture – Allentown, Pennsylvania
Author: 'How to Architect' – MIT Press
Teacher: The Architects Academy; How to Architect – YouTube channel
Products: The Architect's Birdfeeder
Education: B.S Architecture & B. Architecture – Penn State University
Masters in Architecture – University of Pennsylvania
Size of Firm: 1
Project Types: High-end custom residential new construction, some remodel
Topics we discuss in our conversation:
 The Power of Ideas
The importance of Construction Administration
The Complexity of High-end Architecture
Learn by Doing
'How to Architect' – What is it? What inspired it? Who watches it?
The Architect's Academy
Product Development
A very cool bird feeder
Connecting with a big audience through video
Links & Resources Mentioned:
https://www.youtube.com/user/howtoarchitect
http://academy.howtoarchitect.com
https://www.facebook.com/howtoarchitect
http://www.uncommongoods.com/product/the-architects-birdfeeder